Summer '22 If You're a Family Who Loves Visiting the 30A Area and You Are Thinking of Buying a Home Read This First!
Here, we'll share 3 Things you Need to Know before considering purchasing a home in the 30A area this year.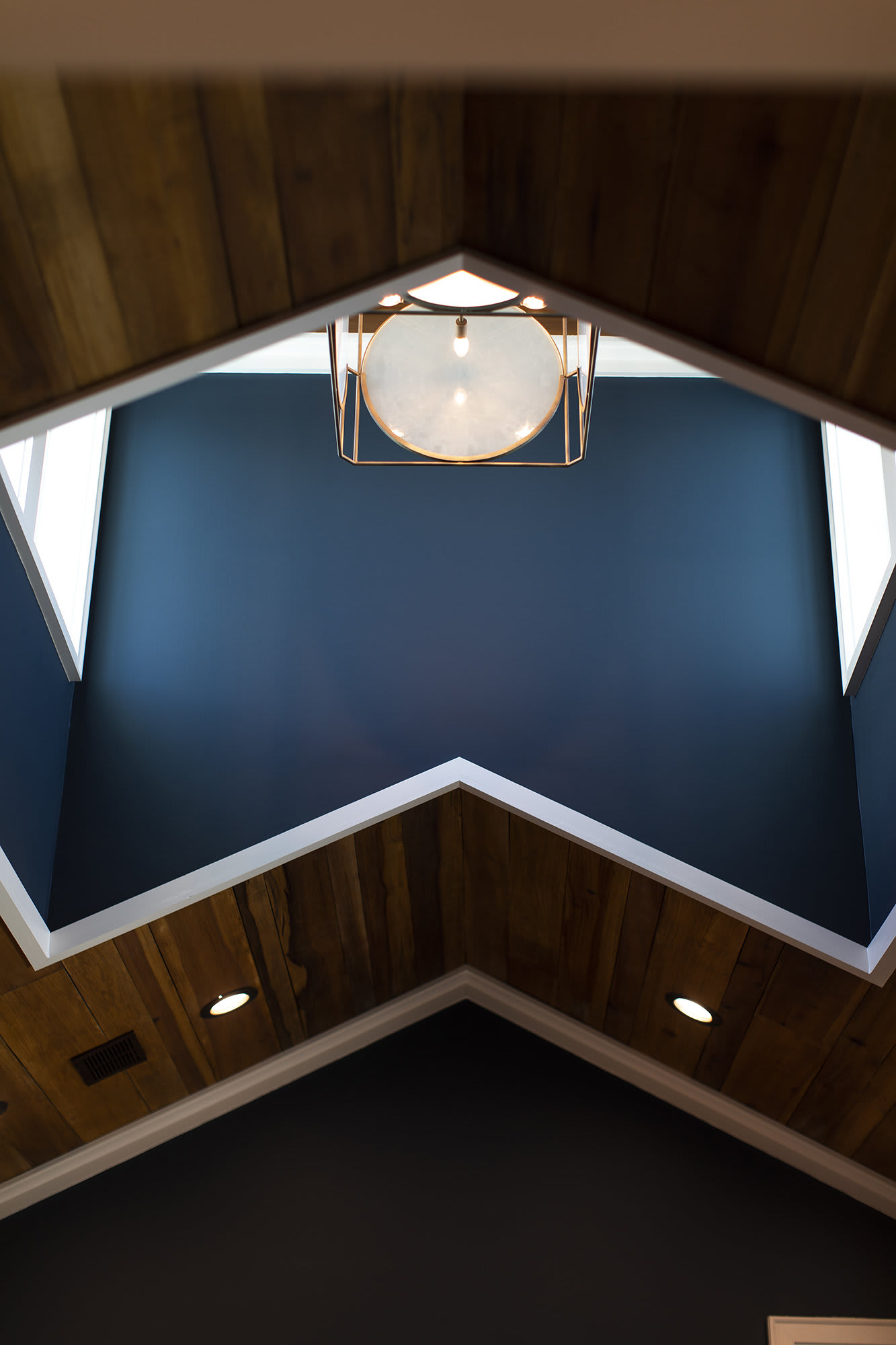 1. Understanding the 30A Market in the Summertime
If you discovered 30A 30+ years ago, and haven't purchased property here yet - you've likely kicked yourself a few times thinking you could have picked up a plot of land on the cheap. Or perhaps you discovered 30A just a handful of years ago - either way, you're likely still doing the same. Here at Live 30A Real Estate, we see two types of people who love 30A: Those who continually look and look back saying "I should have bought back then" and those who make a decision and start enjoying ownership and the 30A lifestyle with their families and friends.
Right now we are seeing something I like to call "summer break" in the real estate market. Yes, sales are still happening at around $300-400M per month here, yes real estate prices are up like most of the world, and vacation visitors are at an all-time high with vacation rentals bringing in record numbers as well. But during this "summer break" here's what I see happens -- sales begin to dip every year (because most homes here are vacation rentals and are therefore rented and can't be readily shown to prospective buyers), yet more properties come in the market (because sellers perceive more people are in town to buy), creating an increase in supply, and a temporary lower demand (at least in the number of buyers willing to buy without walking the property). Usually, this means a slight amount of negotiation room + an increase in price reductions.
2. Understanding Where the 30a Market is Headed
South Walton at large, and the beachfront communities along "30A" in Florida have become "the" luxurious vacation haven location for the Southern United States and is increasing in demand every year. 10 years ago, I remember seeing the first property in the 30A area break $5,000,000 in sales value. Today, we are regularly seeing properties in the $10-20m range, with several new, large, beachfront luxury homes now between $20-30m in value.
Here's the nutshell: The 30A market will continue to transform over the coming years into a competing market with the leading vacation destinations in the US, and perhaps in the World. Many buyers and investors who have previously only considered those areas are now purchasing properties here at what they perceive to be discounted compared to South Florida, California, and others. I believe one day we will see properties in the 30A area sell between $50-100M and more.
3. When to Make a Purchase
In my 10+ years of experience as an agent and broker in the area, I've seen two approaches to buying real estate here: quick, short-term flips (under 3-5 years) and long-term investments for family and inheritance (5-10+ years). Right now, it may be hard to come in and buy and sell to make a big profit in 2-3 years unless you find a home to completely renew and/or expand to create the highest and best value. But, if you are looking to purchase and hold property as a personal vacation home, vacation place for family and friends, or rental income property with some personal use for a period of 3-5-10 years, my advice would be to make the move and start enjoying.
Sure, prices and rates will fluctuate some in the coming months and years - but a longer-term outlook will show that this area is growing and transforming into, again - one of the US's greatest vacation havens. Rates will come back down. Refinance to a lower rate when it does. Prices go up and down, values continue to rise. Demand is only increasing and supply will always be limited, especially as you get closer to the beach.
If you found this article helpful, share it with a friend or leave us a comment. We'd love to help your family find their place here at the beach. Contact your Live 30A agent today or simply start searching, create an account and we'll say hello to you!